Everything You Need for Solar
Hot Water, Space Heat and Pool Heating
SolarWise is a solar thermal company specializing in passive solar design, solar repairs and the design and installation of the best solar hot water & heating systems and solar collectors. Solar thermal systems will give the fastest payback & the largest greenhouse gas reduction of all the renewable technologies. We offer a range of systems from the most affordable entry-level systems to custom designed commercial systems. We enclose a chart of our basic DHW systems and pricing. Radiant heating interfacing can be quoted on a per project basis.
Robert Althouse heads SolarWise, bringing 25 plus years of experience, designing and building solar and sustainable structures, both commercial and residential.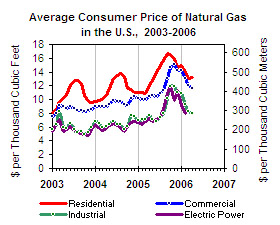 Do you think it's time? Call or contact us
We invite your calls, emails and any inquiries, and are happy to answer your questions and provide you with an estimate for your special needs.
Phone 505.690.0749 or click here to email us
We are located in Santa Fe at:
815 Camino Don Emilio
Santa Fe, New Mexico 87507